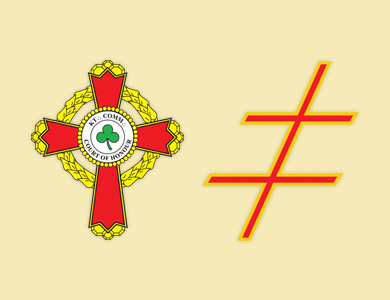 Congratulations to the newly selected Great Falls Valley Honourmen for 2017!
32º Knights Commander of the Court of Honour (KCCH)
Sam Edman Clawson
Alan Terry Frohberg
David Anthony Montgomery
33º Inspector General Honorary
John Marvin Metcalf
To view the complete list for the Scottish Rite, Southern Jurisdiction go to the following link:   https://scottishrite.org/members/honours/
Please join me in congratulating these worthy Brothers!!